The inaugural Hnry Awards have come to a close, and we wanted to take some time to reflect and commend this year's winners.
It started with hundreds of self-employed people submitting their thoughts on what independent earning meant to them, and after narrowing down those entries to a Top 10, we asked the New Zealand public to vote on their favourites. After receiving thousands of votes for our finalists, here are the final results for the 2020 Hnry Awards:
Grand Prize Winner: Tim Hamilton
Tim Hamilton's video entry was, in a word, 'unique'. A humorous take on independent earning during a time of lockdown, Tim put his visual effects and filmmaking skills to use in producing the video, which featured a virtual 'cam girl' as a means of making money from the comfort of his garage.
The video picked up thousands of votes from the New Zealand public, tens of thousands of YouTube views, and even some international attention when it hit Reddit.
It's clear that Tim's entry had a resounding, memorable impact on viewers: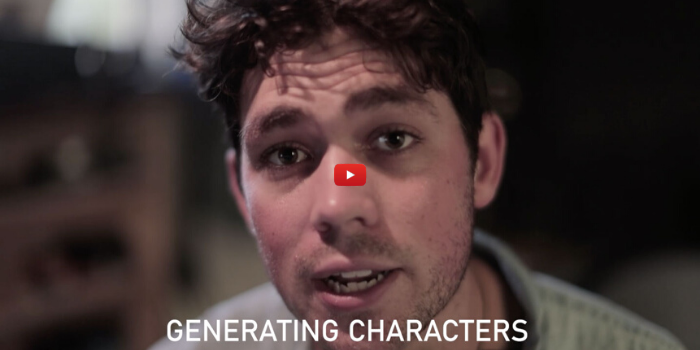 1st Runner-Up: Julia Palm
Julia Palm's vlog-style entry introduced viewers to the 'JPalm' universe. A Wellington-based fashion designer, Julia walked us through her design practice and creative space, sharing all of the many things that independent earning means to her: creative freedom, authority, and community – just to name a few.
Julia's entry really struck a chord with the Hnry Awards judges, and the Kiwi creative community as a whole, who all could identify with the JPalm story: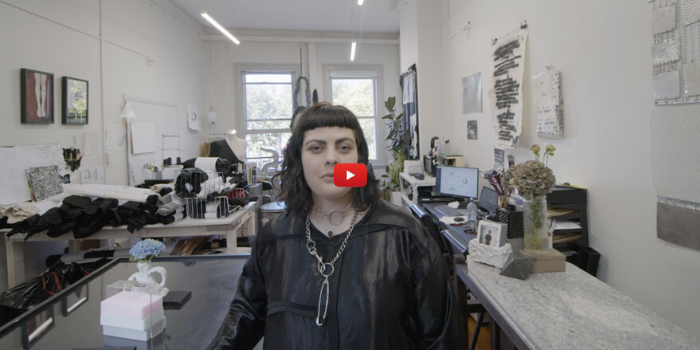 2nd Runner-Up: Fifi Colston
Veteran illustrator and wearable arts designer, Fifi Colston submitted a piece from her sketchbook, all around what it means to be a freelance artist. Her entry, which compared the freelance hustle to a magician's act, where you're constantly pulling a rabbit out of a hat in a 'fake it til you make it' approach, really resonated with the Hnry Awards judges.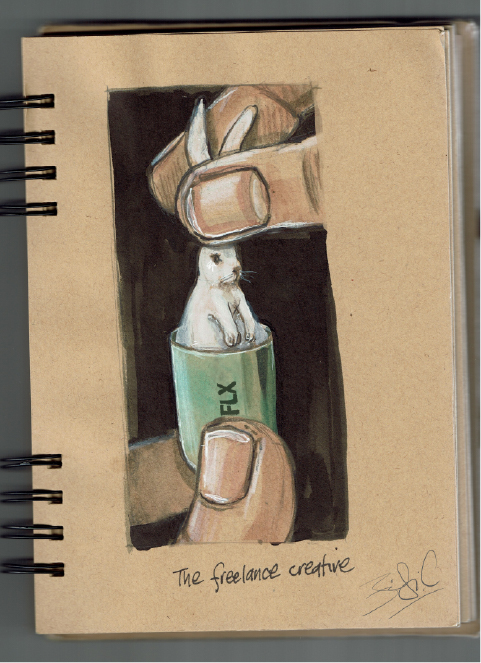 Thank You!
On behalf of the entire Hnry team, we'd like to thank everyone who entered this year's Hnry Awards, and everyone voted for their favourite entries. We'd also like to thank our panel of judges for their time and instrumental support for this year's entries:
Keep an eye out for more content around this year's winners, and we'll see you in 2021 for the next edition of the Hnry Awards!
DISCLAIMER: The information on our website is for general educational purposes only. It doesn't cover all situations and circumstances, and shouldn't be taken as direct tax advice. If you're looking for specific help with your taxes, join Hnry and our team of experts can provide you with assistance tailored to your business needs.
Share on: