Hnry & Zoomy
Hnry helps Zoomy Drivers keep pace with taxes. Get paid on the same day, claim your expenses, and be confident that you're always up to date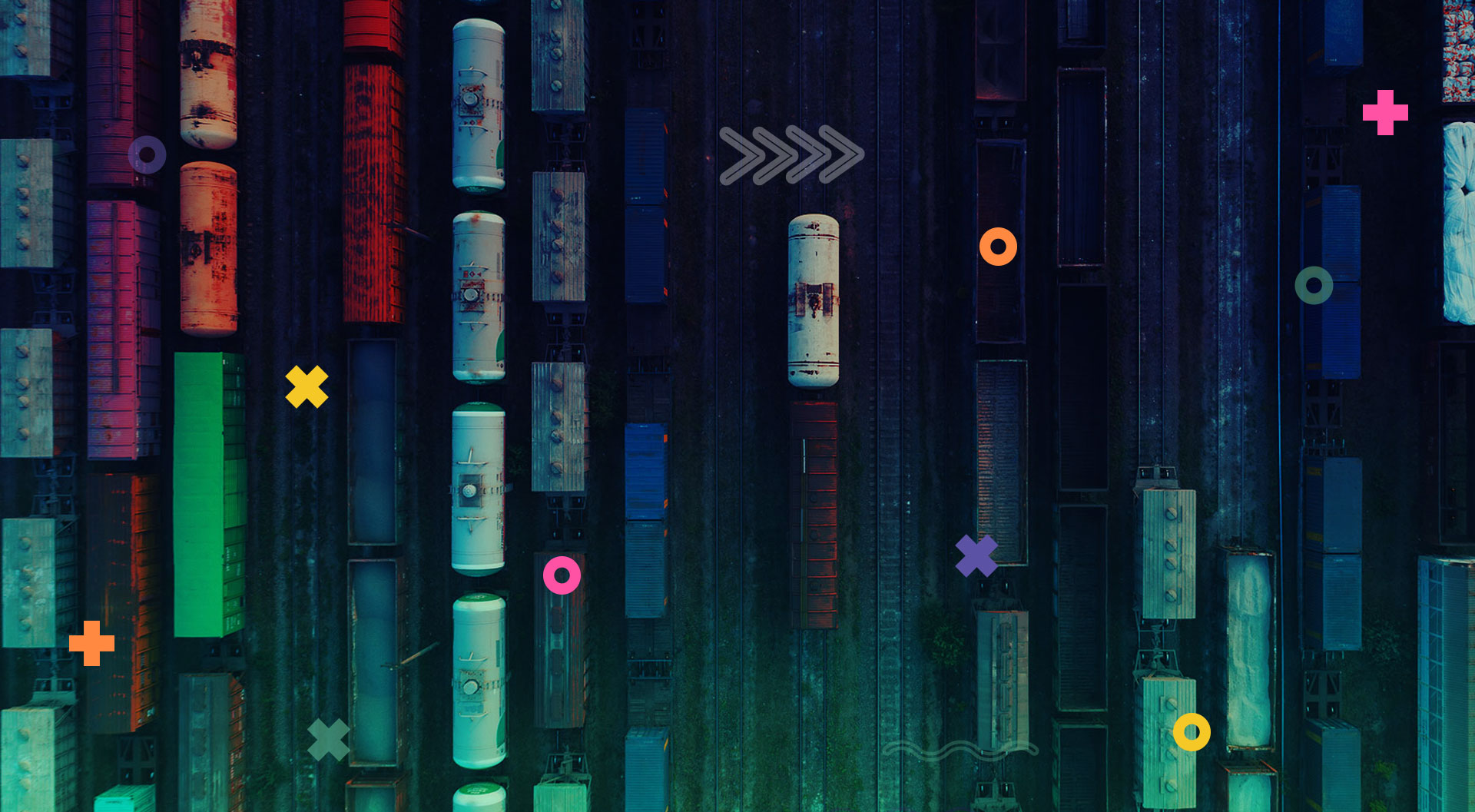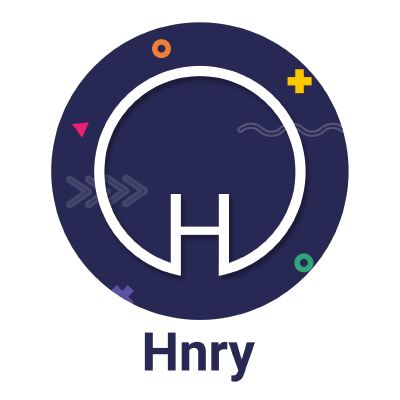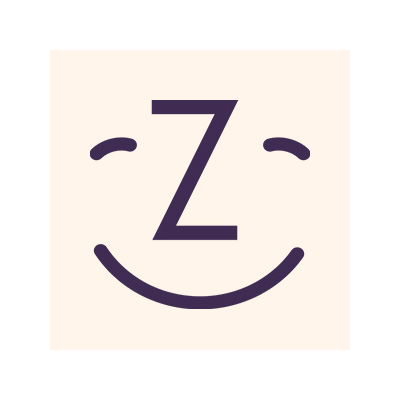 When you're driving for Zoomy, the last thing you want to be thinking about is taxes. In fact, the last thing you probably ever want to be thinking about is taxes…
Hnry is a service that takes all the hassle out of getting your tax done. We pay all your taxes every time you get paid, and file all your tax returns when they are due - all for a low pay-as-you-go price of 1% of your income.
How does Hnry work?
Sign up for Hnry online in less than a minute, and get given your own Hnry Bank Account details. These bank accounts are provided by ASB New Zealand, and you'll get your own individual account.

Provide these details to Zoomy, to have your self-employed income paid in to. You can also provide these bank details to anyone else who pays you

Every time you get paid, we strip out and pay all the taxes for you straight away (Income Tax, ACC, GST etc), before immediately passing your money into your nominated personal bank account. It's that simple.

When the time comes we'll file all your tax returns for you - so you know you're always up to date. That means your end of year accounts get filed, along with your GST at no extra cost. 

You can use our app to claim your expenses, and you can even set up payments into savings or pay off credit cards every time you get paid using our 'Allocations' feature.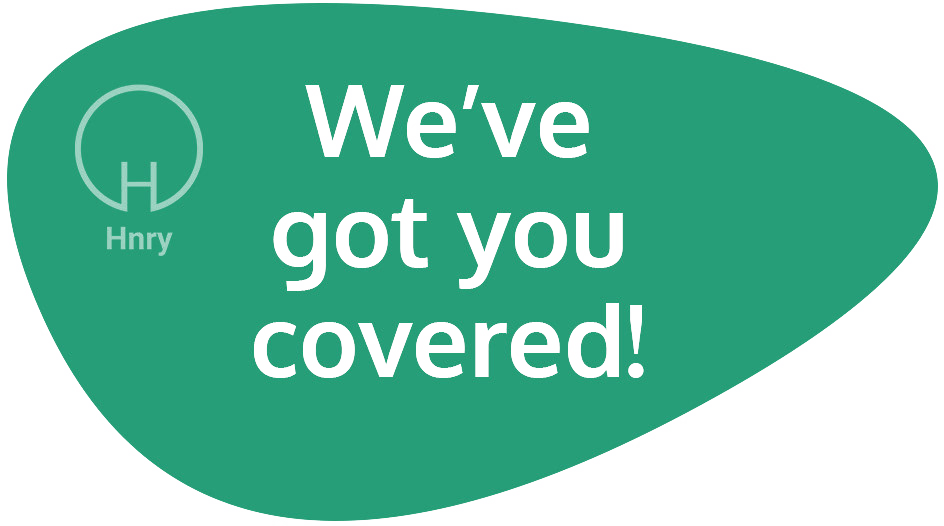 Hnry have teamed up with Zoomy to help drivers take control of their taxes, making it simple and easy for anyone to get the most out of Zoomy. 
It's fee to sign up and look around, and it only takes a minute to get started. Our team are always on hand if you ever need to get in touch - just let us know what you need.