Your Hnry Bank Account
How we automate your taxes, safely and securely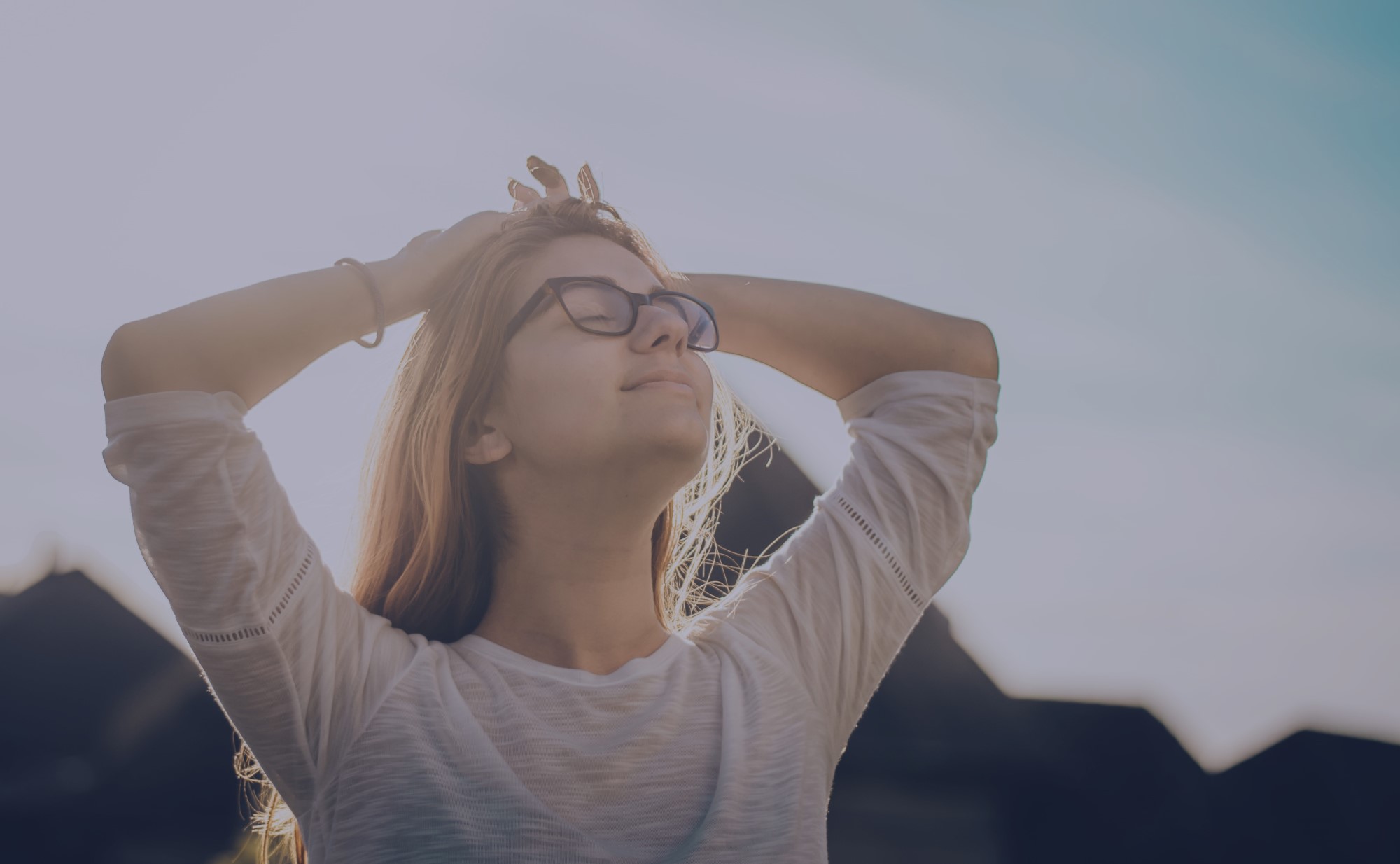 3 Things About Your
Hnry Account
It's held in trust in your name
Your Hnry Bank Account is held in trust in your name (this means the money in it always belongs to you!). Hnry Accounts are provided by ASB - Hnry's trusted banking partner.
It keeps all your taxes up to date
Getting paid into your Hnry Bank account means we can get your tax rates exactly right, and can file your tax returns without asking you for lots of information. No need for bank feeds or manual reconciliations!
It means what you get paid is yours to keep
Every time you get paid, we automatically calculate, deduct, and pay exactly the right amount of all your taxes. We then immediately send the rest to your personal bank account — that money is yours to keep.
The fee is well worth the freedom that Hnry gives you as it removes all worry about meeting your tax obligations.
Jayden T
Hnry Customer
I finally feel confident I am paying the right amount of tax, and I'm not going to get stung with ACC levies when I wasn't expecting them
Vanessa I
Hnry Customer
I love how Hnry deducts tax automatically before paying into my account. I no longer have to worry about getting behind in payments.
Demelza S
Hnry Customer
Your Taxes Paid and Filed Automatically
Hnry automatically makes your Income Tax, GST, ACC and Student Loan payments, and files your tax returns whenever they're due
Send Invoices Easily & Get Paid Faster
Send quotes and invoices to clients with a few clicks, and we'll automatically chase any unpaid invoices on your behalf
Get Automatic Tax Relief on Expenses
Our team of expert local accountants are on hand to review your expenses, and get you the right tax relief immediately