Send invoices in seconds
Stop wasting your time designing, editing, and tracking your invoices.

With the Hnry app you can send professional invoices to any of your clients in seconds - just a few taps and it's sent!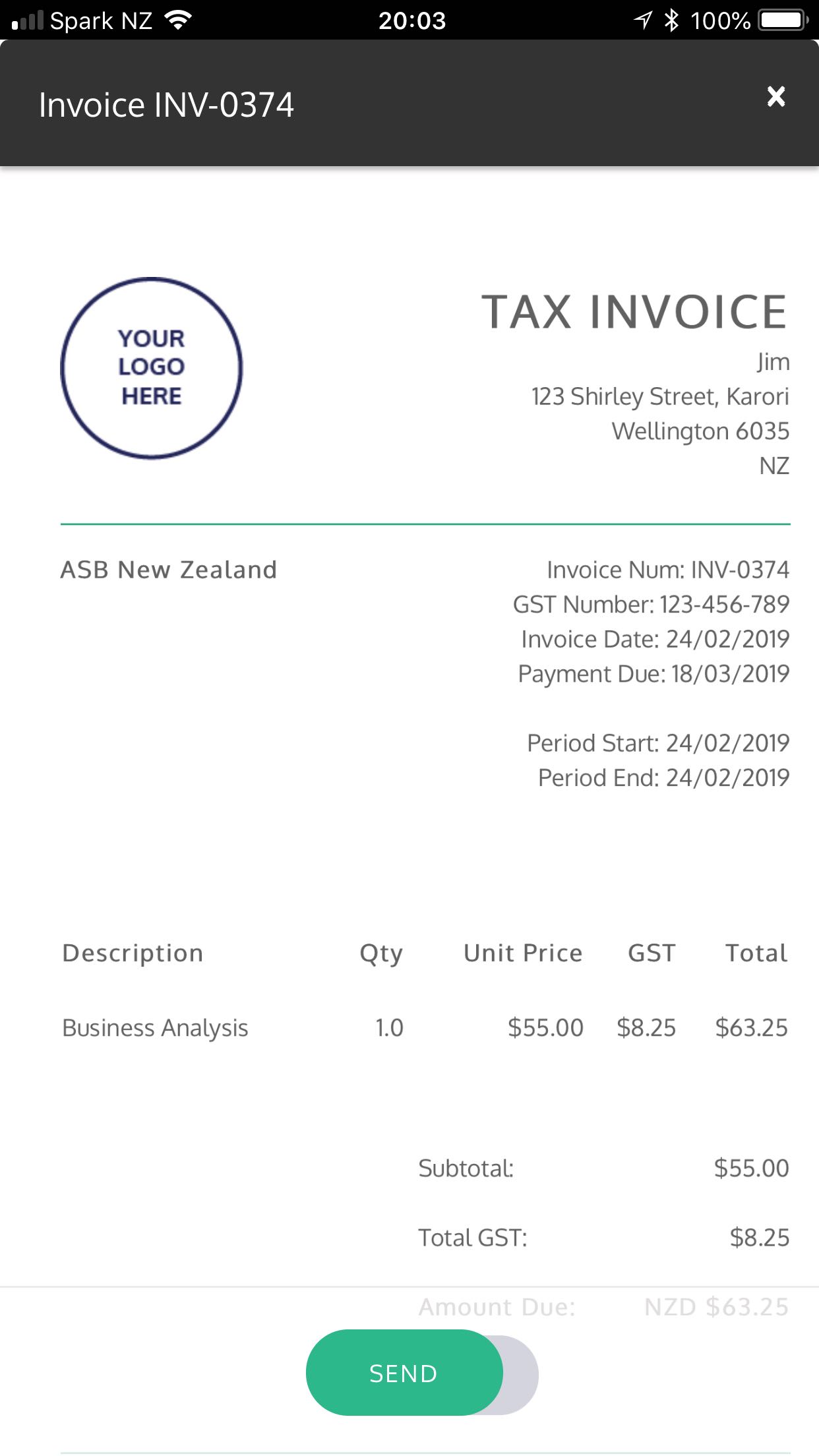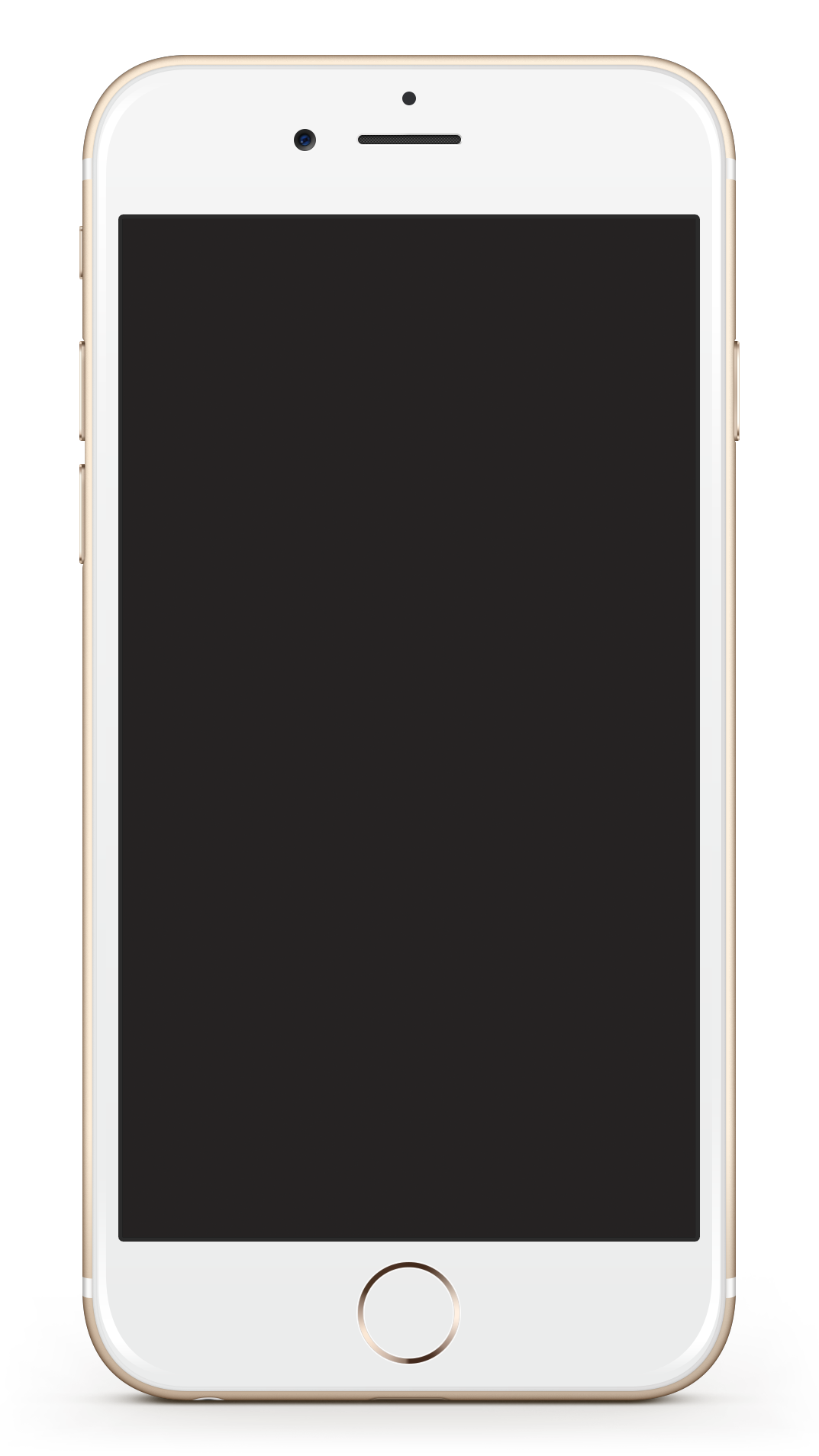 Start with a quote
Instantly send your client a quote for a new project. Once approved, you can easily convert that quote into an invoice and send it!
Professional invoices
Your invoices reflect your personal and professional brand. Every Hnry invoice is well-organised and professional, which means you can send them with confidence.
We chase unpaid invoices
Hassling your clients about unpaid invoices is stressful - that's why Hnry automatically chases up unpaid invoices. No more stressful confrontations - you can send invoices and trust that they'll get paid!
Get paid 5x faster
Because we chase up unpaid invoices, Hnry customers get paid 5x faster on average than typical freelancers & sole traders.