Instant Quotes & Invoices
Quoting and Invoicing in Hnry is simple and fast, no matter who you're working for, or what type of work you do. If you need to send Quotes, Invoices or even need help chasing down overdue payments, Hnry has got you covered. Sending Quotes and Invoices in Hnry is included in the service at no extra cost, and is easily accessible right from within the Hnry app - so you can work on the go.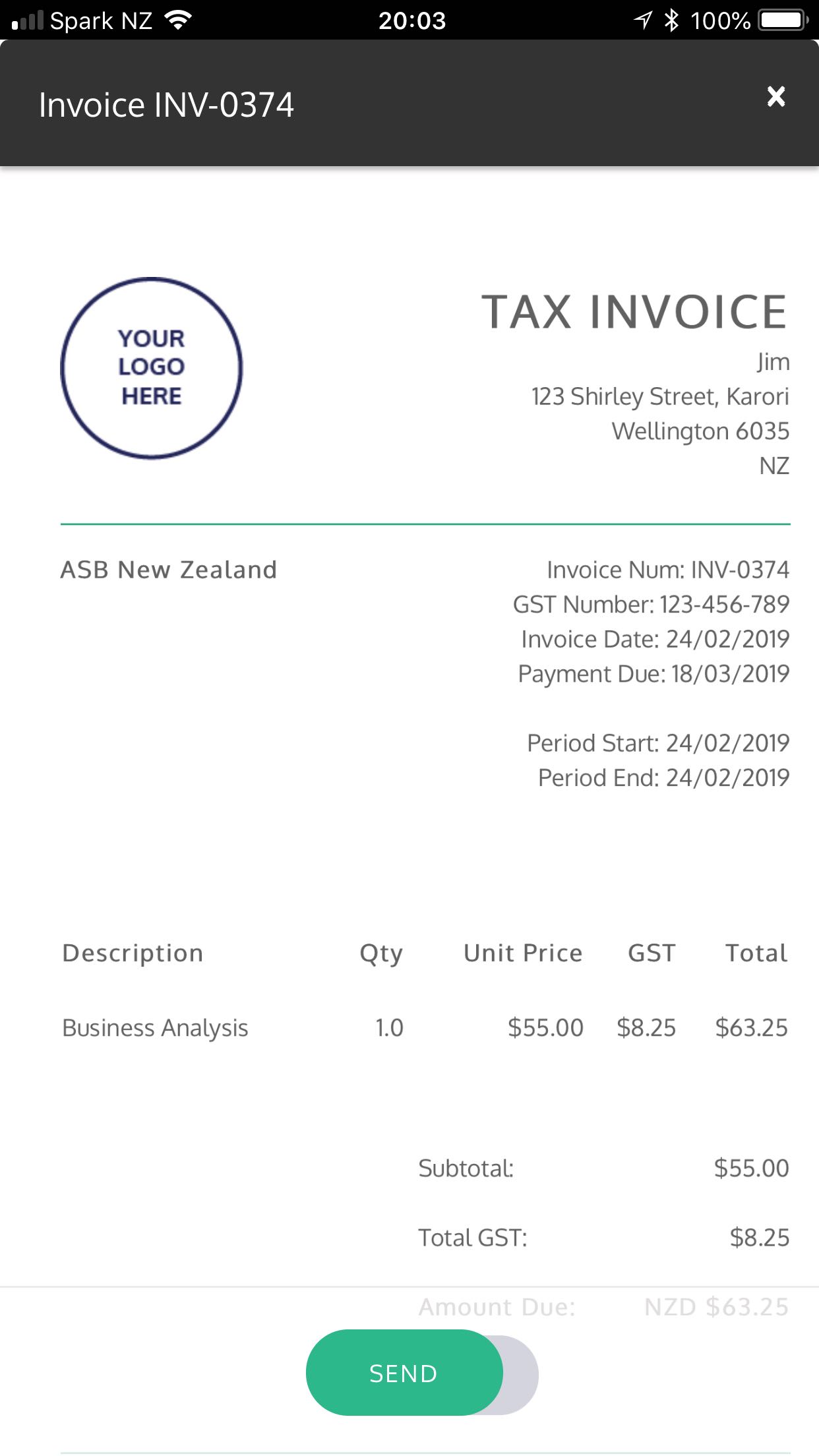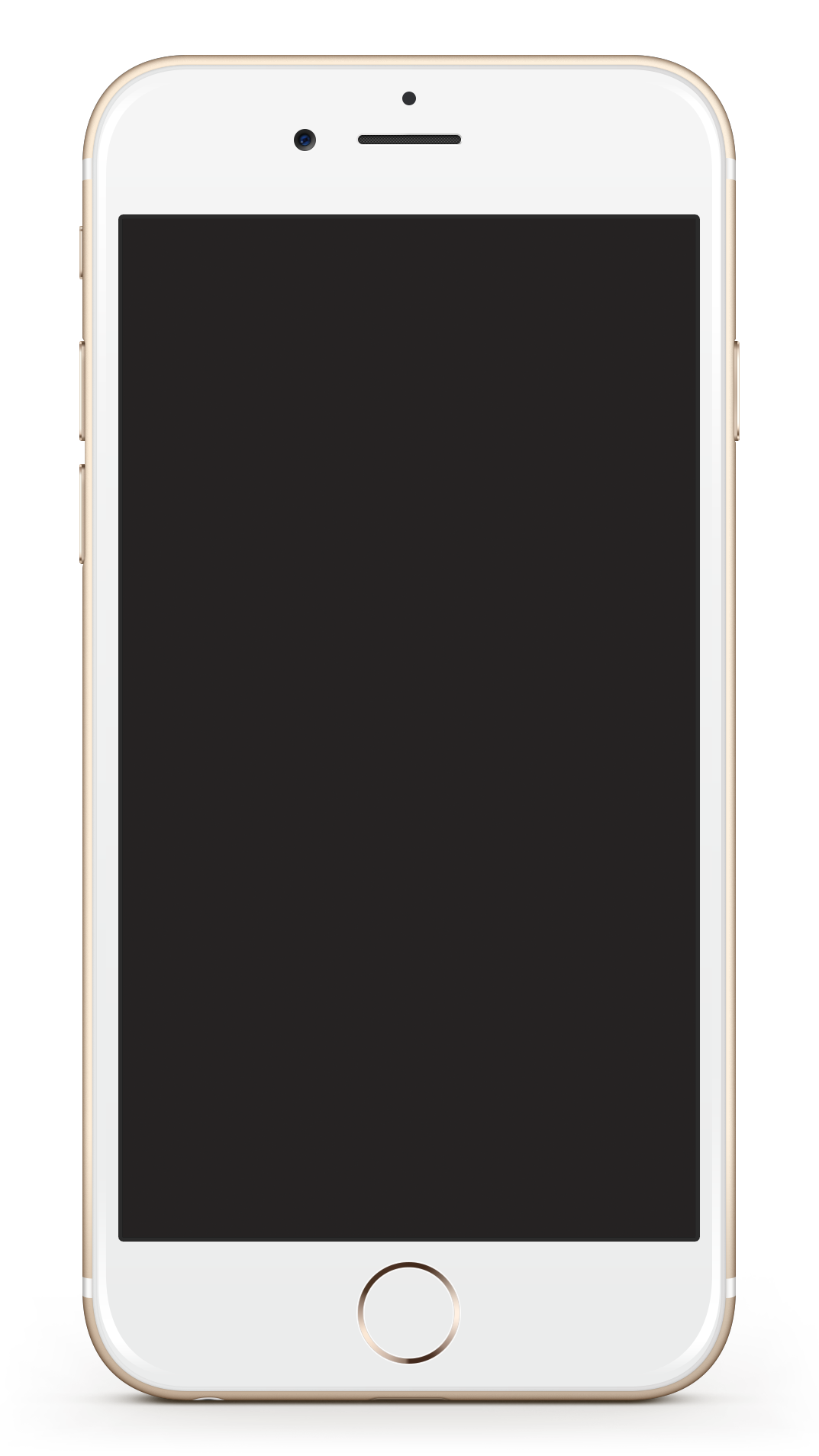 Smart invoicing tools
Creating and sending an Invoice in Hnry takes less than a minute. Add your logo and your Trading Name, attach online timesheets, add reimbursable expenses, and download PDFs of your Invoices in a flash!
Get ahead with Quotes
If you need to send Quotes to your customers ahead of a job, you can quickly create and send them using Hnry. Approved Quotes get converted into Invoices seamlessly, saving you time and hassle.
Expert credit control and support
Your clients have the option to make online card payments for your Invoices at no extra cost to you, and Hnry will even chase down overdue Invoices on your behalf, giving you confidence that you're getting paid on time.
Get payslips and insights
Each time your Invoices are paid, you'll get a Payslip showing all of your deductions: income tax, ACC levies, GST, student loan, as well as any automatic payments you've made or Expenses you've had approved.