Never think about tax again
Hnry automatically pays and files taxes for New Zealand's independent contractors and consultants!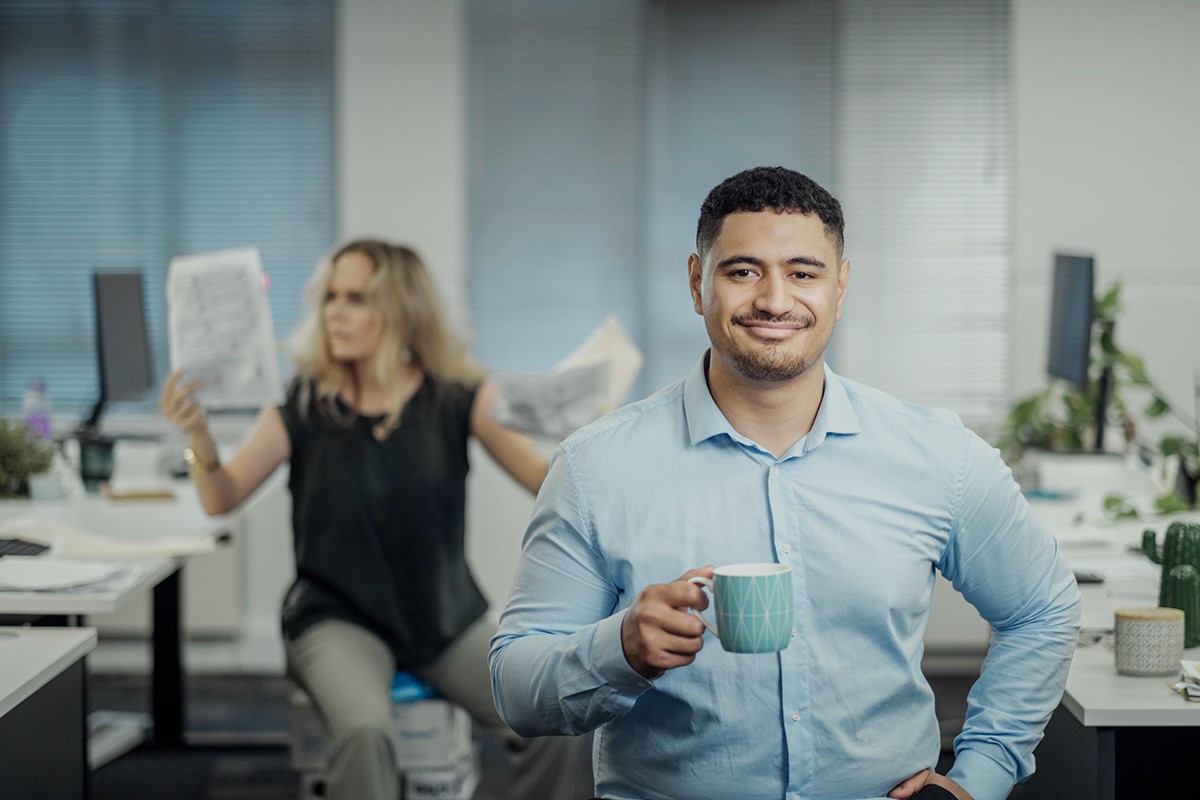 thousands of Kiwi independent contractors and consultants trust Hnry to automatically pay and file their taxes.
No more unexpected tax bills
Whenever you get paid, Hnry automatically pays your Income Tax, GST, ACC, and Student Loan, which means you're always up-to-date on your tax obligations!
Raise expenses easily for instant tax relief
Raise business and home office expenses in seconds - just snap a photo of your receipt! Our expert accountants review expenses immediately to get you instant tax relief.
Unlimited support from tax experts
As part of the service you get FULL access to our team of expert local accountants. Our friendly support team will answer any question and typically respond in minutes!
It's easy to get started with Hnry
" The setup process was super easy - I just had to input all my basic information and I was ready to go!

Using Hnry means the financial side of contracting is all taken care of for me.

Best of all, I know the money I get into my bank account is mine to spend! "

Vanessa Radich
Independent Contractor
01
Join Hnry, and have all of your contracting income paid into your new Hnry Bank Account
02
That's it! Whenever a client or recruiter pays you into that account, we will calculate, deduct and pay all your taxes straight away, before passing what's yours on to you immediately. That money is yours to keep!
03
As part of the service, we'll also file all your tax returns for free whenever they're due, and we'll even chase down any overdue invoices if your clients are late paying
Peace of mind on your taxes
" Once on-boarded to Hnry, it was a weight off my shoulders in terms of the responsibilities I had as a sole trader. "

Bede Cope
Independent Contractor
Never think about tax again!
There's no need to wait for the end of a tax year - we make it simple and seamless to make the switch to Hnry.
Join Now
Designed for independent contractors and consultants
The Hnry app is a one-stop shop for self-employed contractors and consultants.

Use our app to manage ALL of your responsibilities, including:
Send quotes and invoices to your clients
Raise expenses with the snap of a photo
Allocate money to savings and investments
Everything in one place
" I can see ALL of my self-employed financial admin in the Hnry app.

This is where I invoice, this is where my expenses go, it shows my income and all my payslips are there - it's everything in one spot! "

Lauren Wooton
Media Consultant
Only pay when you're earning
Here are 5 things you need to know about Hnry's simple, pay-as-you-go pricing: 
You pay just $1+GST from every $100 in self-employed income you earn
Your fees get you UNLIMITED use of the entire Hnry service and our expert accounting team
You only pay fees when your clients pay into your Hnry Bank Account
For anyone earning over $150,000 in a financial year, Hnry's 1% fee is capped at $1,500
We automatically claim your Hnry fees for you as a business expense!

Our fee is
1%
of your self-employed income
*
*excludes GST. Fees capped at $1,500/yr
Minimum $0.50 fee per transaction.