Payments with Hnry
Hnry's smart payment options make it simple to get paid quickly and easily for the work you do.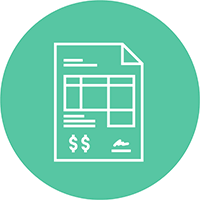 Get your invoices paid quickly
Our online card payment option is automatically added to every invoice sent from the Hnry app - there's no setup, installation, or configuration required.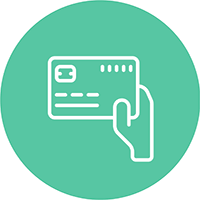 Multiple reliable payment options
Allow your clients to choose how they pay you: by online card payments; receiving money from remit services; or get paid via an mPOS terminal.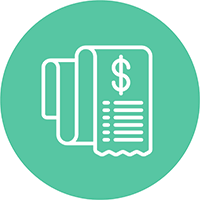 Domestic and international payments
Receive payments in domestic or foreign currencies from any New Zealand or overseas bank account - through standard direct banking transfers.