Payments made simple
With Hnry, you can easily set up automatic Allocations to apportion your income every time you get paid. From contributions to your KiwiSaver or savings account, to paying off utility and legacy tax bills, even making investment portfolio contributions – it's never been easier to plan for your future and make your money go further.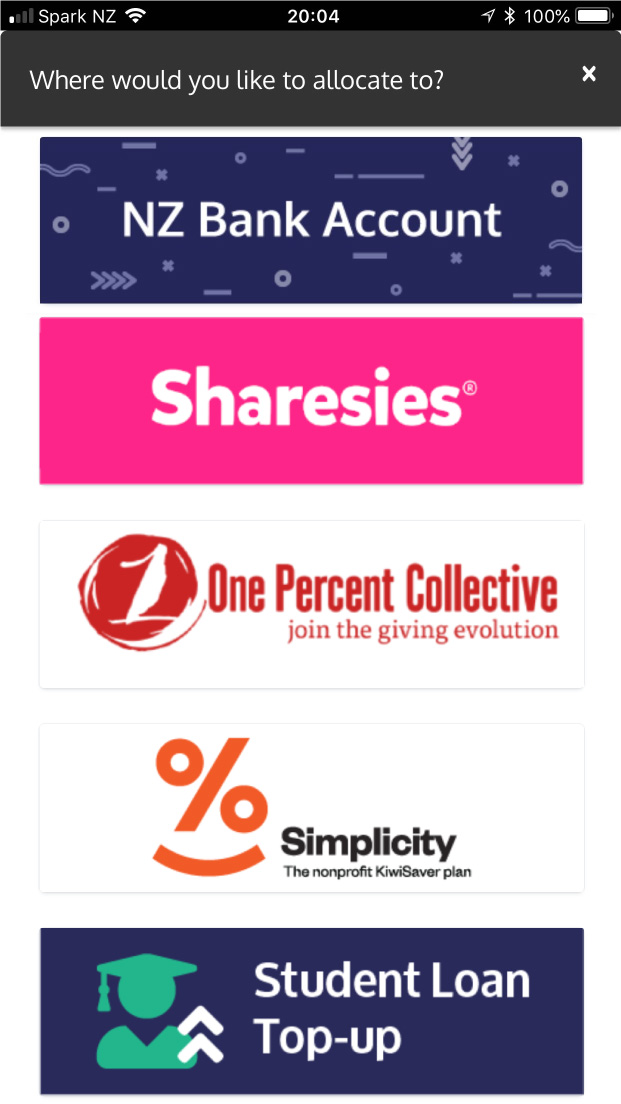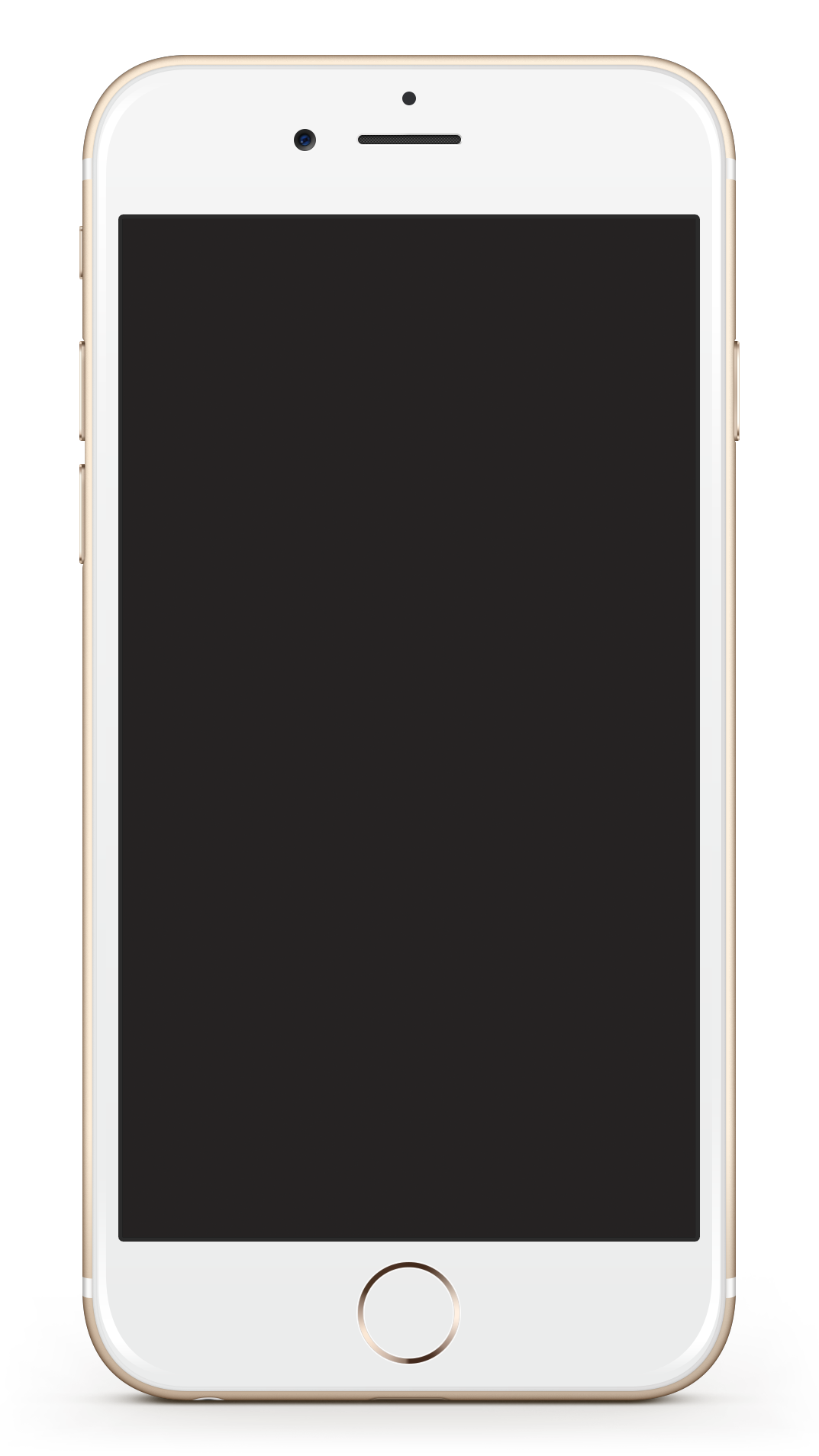 Plan for your future
Pay a percentage of your income to anyone, every time you get paid, and take control of your finances. Avoid monthly crunch times by paying utility bills as you go, starting a rainy day fund, or investing in your future.
Set up advanced payments
You can configure your Allocations to have a cap - ensuring that you only pay up to a maximum total amount. You can even set a cap for a maximum weekly, fortnightly or monthly payment amount, all from the Hnry app!
Get ahead on payments
Hnry removes the pain of direct debits coming out on a certain 'day of the month' - you can set up automatic payments for paying rent and utility bills; even pay to friends and family or charities, every time you get paid.
Partner Integrations
Hnry has teamed up with awesome Kiwi companies like Simplicity Kiwisaver, Hatch and Sharesies, so that you can pay directly into your investment accounts quickly and safely.