When the Hnry Team won the 2019 Wellington Gold Award for Emerging Gold Service at July's ceremony, we were absolutely ecstatic. To take home the award in just our first year of eligibility was a real honour.
We celebrated with the award on the night and throughout the subsequent few days in the office, before sending the award off to the engravers. We then cleared a space on our office shelf and eagerly awaited its return.
Then, just a few weeks ago, some of the Hnry team attended the Gold Awards mayoral ceremony at Wellington City Council, where we met Mayor Justin Lester and (re)received our award: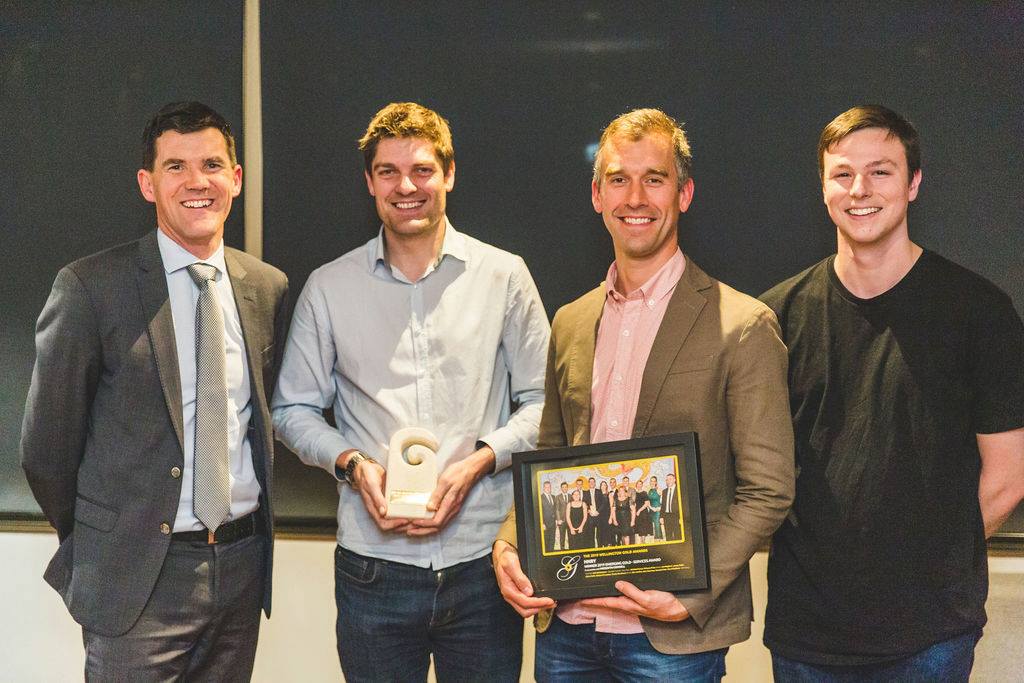 Born out of the startup community at Creative HQ, Hnry was designed to support the thousands of non-permanent workers in the government sector, the film industry, real estate agencies, as well as in the creative and freelance sector across NZ, and is now the fastest-growing tax agency in New Zealand.
James Fuller, Hnry co-founder and CEO says winning such a prestigious award is an honour and confirms the need to support the growing segment of society that are non-permanent workers.
"We're so honoured, it's a fantastic testament to the amazing work of our team. To get this award just over a year since we fully launched Hnry is just amazing. This award really confirms just how much of a problem we're solving for our customers, and how we're changing the industry."
"Since we launched our service in May last year, we've grown to thousands of customers - and the thing that really makes it great for us is the impact we've had on those customers - genuinely helping people and solving massive problems for them," says James Fuller.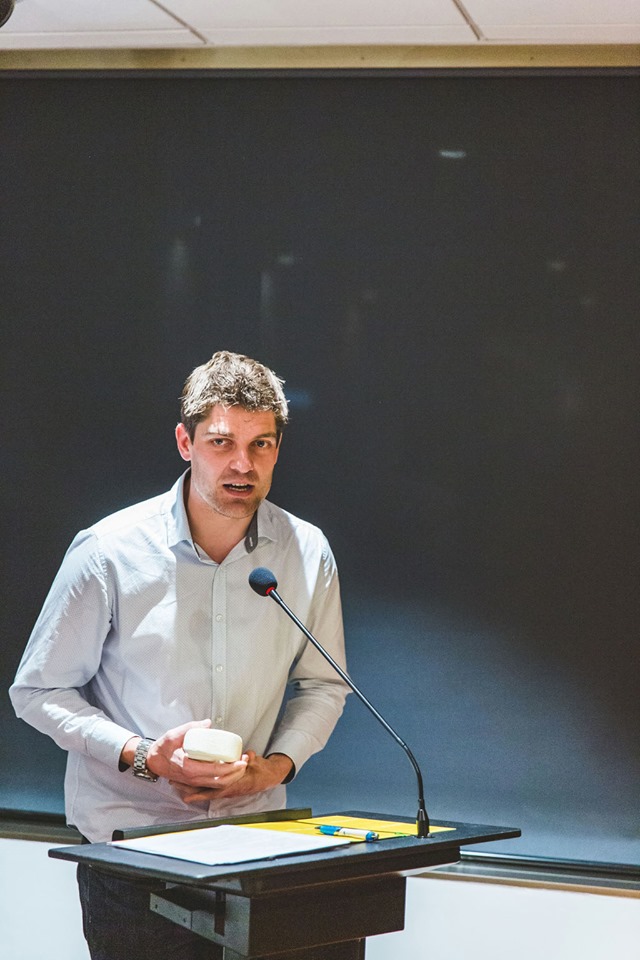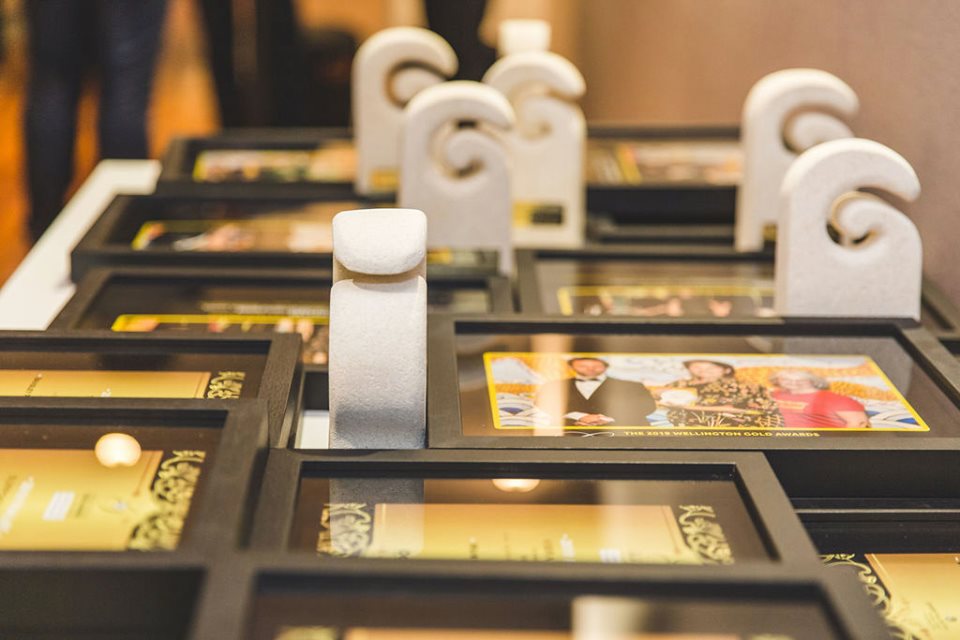 Click here to read more about the Awards night.
DISCLAIMER: The information on our website is for general educational purposes only. It doesn't cover all situations and circumstances, and shouldn't be taken as direct tax advice. If you're looking for specific help with your taxes, join Hnry and our team of experts can provide you with assistance tailored to your business needs.
Share on: