Reliable Online Payments
Hnry's online card payment option makes it simple to receive credit and debit card payments. You can get paid by your clients through online bank transfers, or directly integrate your online merchant accounts, such as Stripe, Paypal, and others, with your Hnry Bank Account. It's never been easier or more convenient to get paid on time, every time.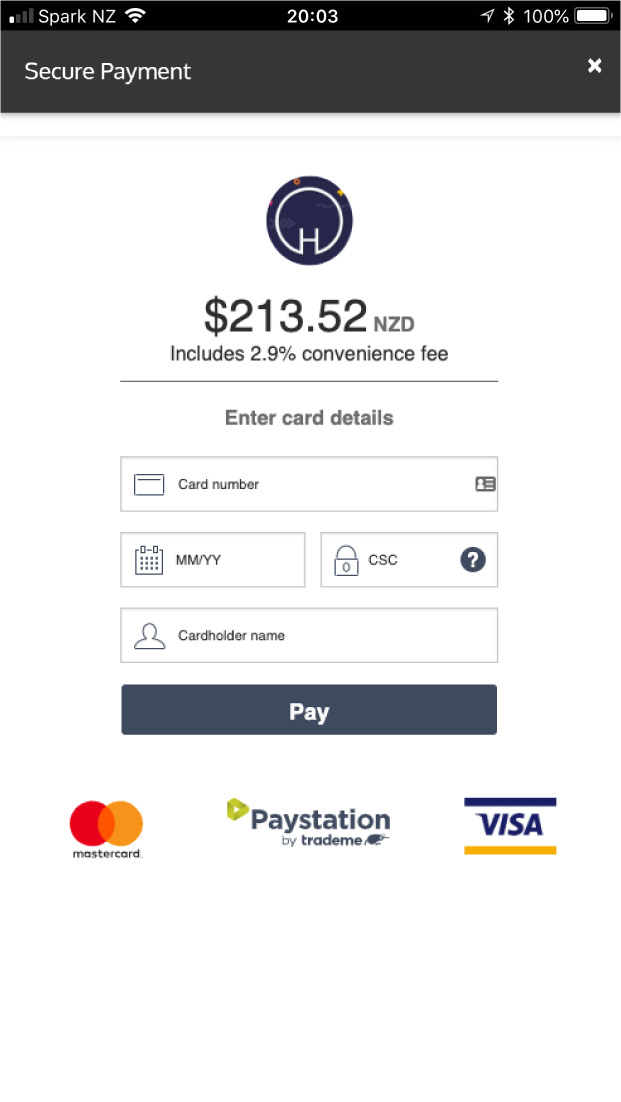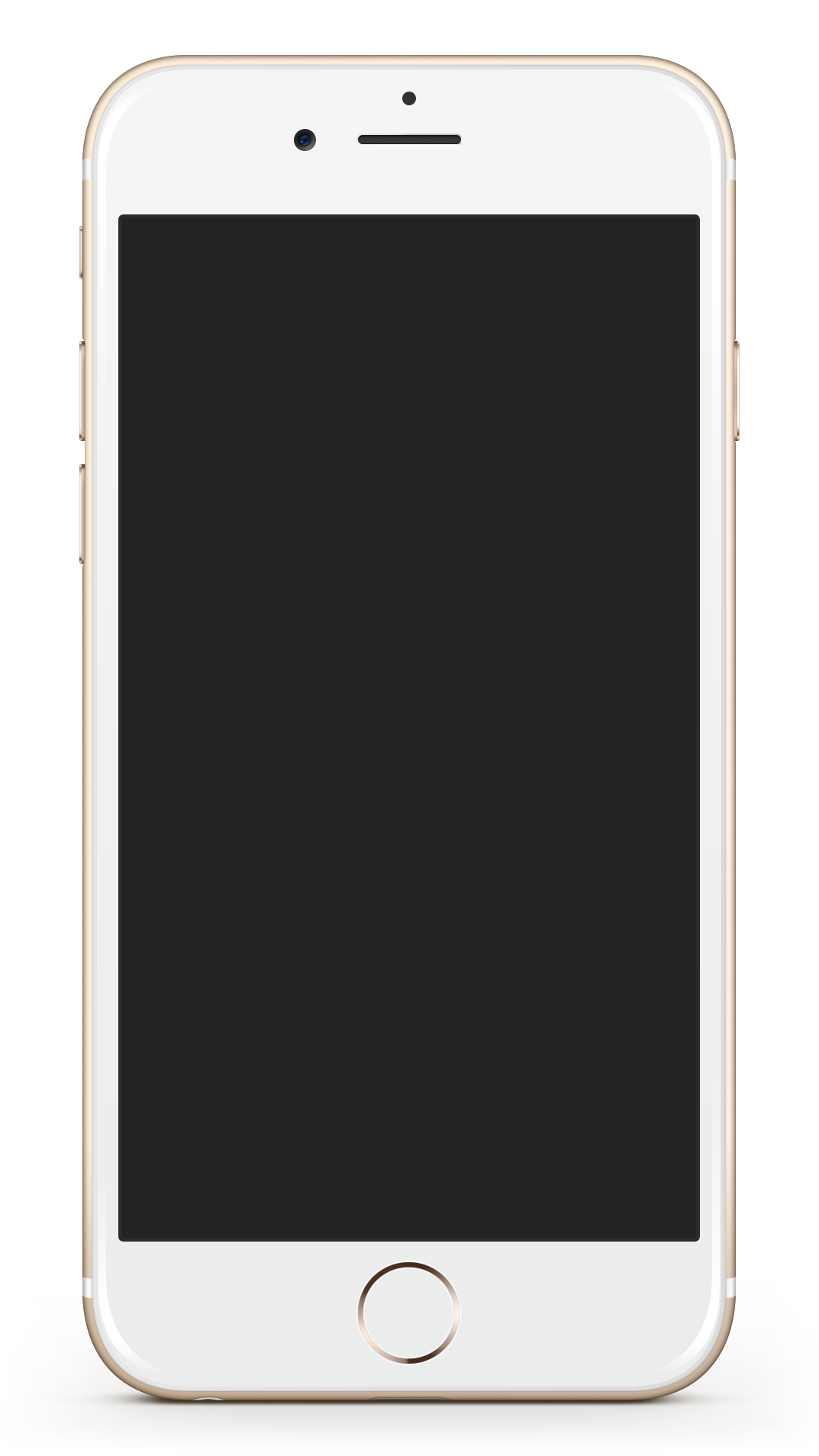 Maximum convenience
Every time you create and send an Invoice to your Clients using Hnry, they'll have the option of paying you right there and then – saving you both time and hassle.
No transaction fees or monthly charges
Whilst other online payment options charge you extra for the convenience, Hnry's online payment feature is included in your 1% Hnry fees.
Trusted providers
With Paystation (by TradeMe) as Hnry's online payment provider, you can be sure that your payment will be received quickly and securely.
No need for extra integration
Hnry provides everything all in one place - there's no need to have multiple payment platforms or integration. Online card payments are there in Hnry right from day one.